Your

Trusted

Choice for In-Person & Online Therapy in Midtown Toronto
Feeling Overwhelmed or Struggling with Mental Health? We're Here to Support You!
Who We

Are
At Orchid Psychotherapy, we are a group of mental health clinicians who believe in empowering individuals and families through client-centered, collaborative care. Our experienced therapists offer personalized support, utilizing various modalities to help clients overcome challenges and live life to the fullest. We offer services for adults, teens, children, couples, and families, and flexible appointment options. We're conveniently located in Midtown Toronto for in-person sessions, and provide online sessions Ontario wide.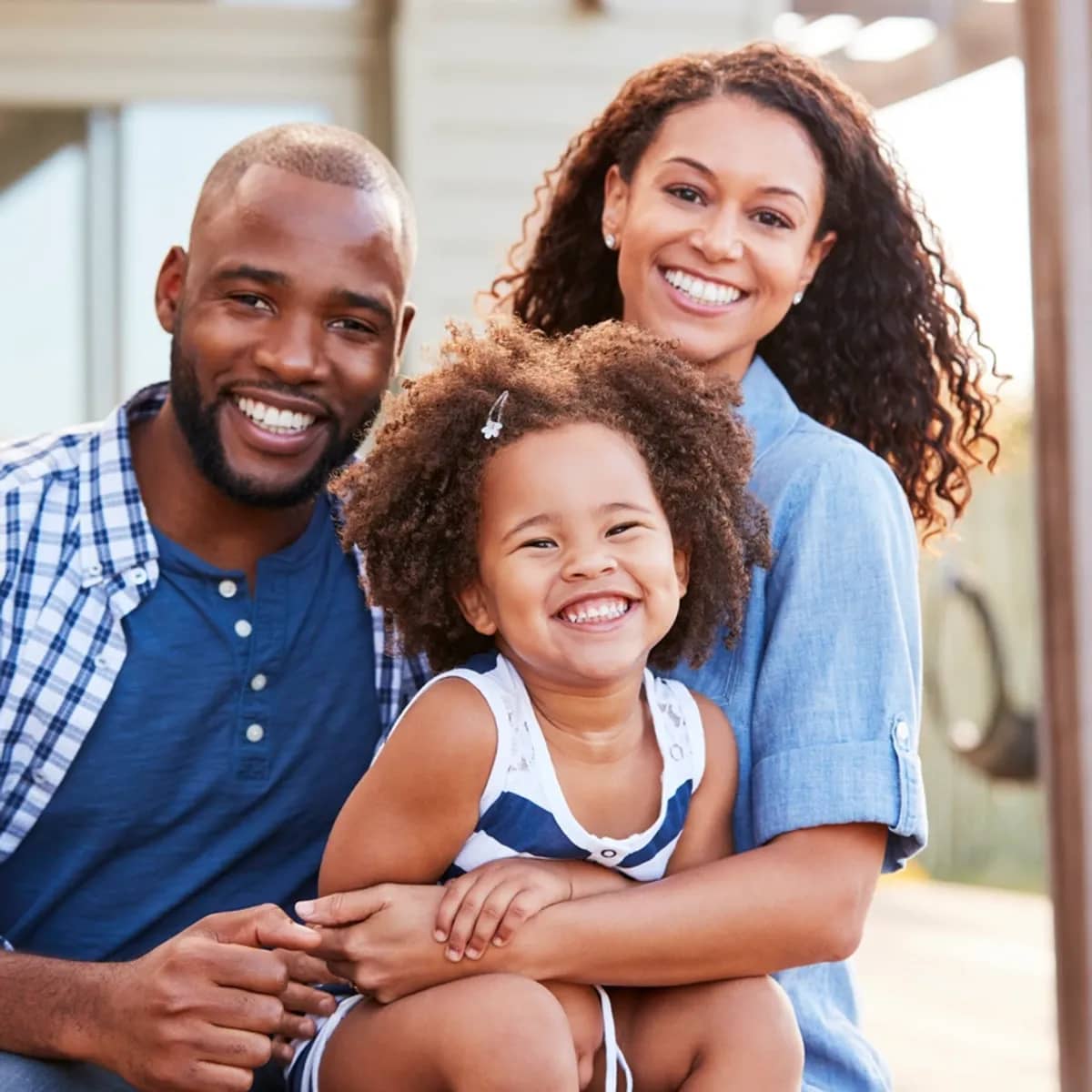 Compassionate and Skilled Therapists
Adult, Teen & Child Therapy
Couples and Family Therapy
Psychological Assessments & Consultation
Insurance Accepted
Weekend and Evening Appointments
In-Person Appointments at our Midtown Toronto Location
Virtual Appointments throughout Ontario
Free Intake Consultation
Everyone needs help at some point in their lives, and we are committed to supporting you during these difficult times.
We provide client and family-centered care that is grounded in psychological science. Our approach respects your individual circumstances and we work with you to identify goals that bring you to therapy. We strive to empower you to live life to the fullest by overcoming challenges that may be holding you back. 
Click below to learn more about our therapists, and book an appointment.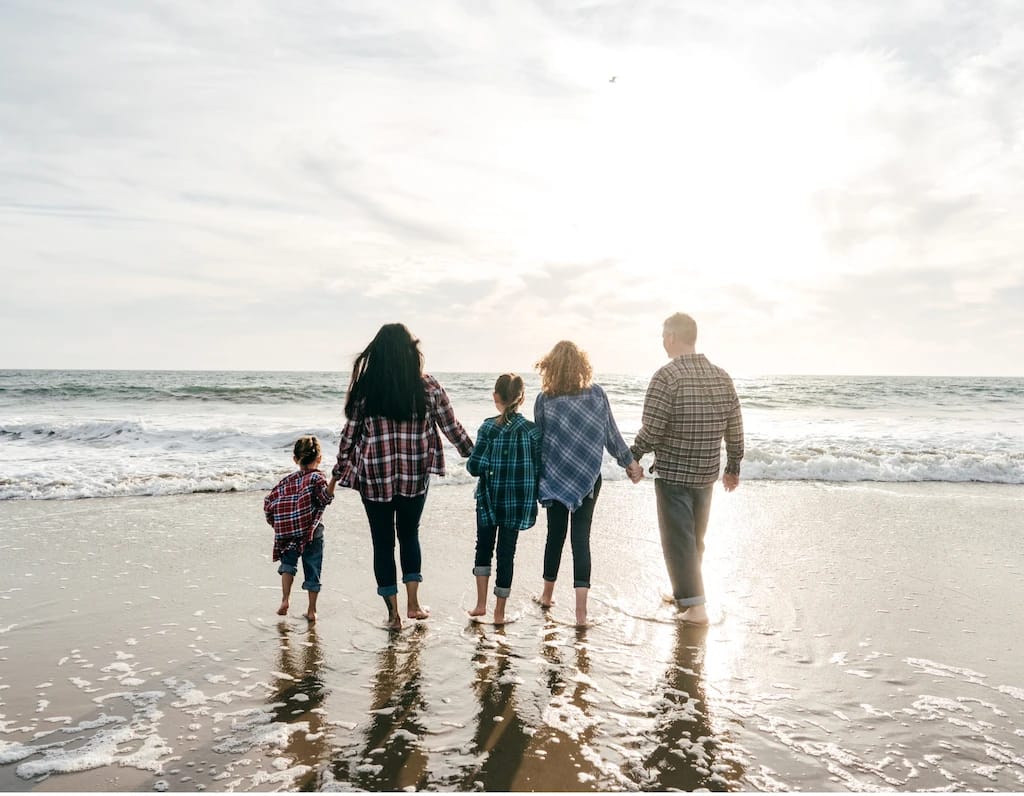 At Orchid Psychotherapy, we practice from a client-centered, humanistic approach that places the client as the expert of their own experience.  With this as a fundamental guiding principle, we draw from a variety of therapeutic modalities. Some therapy models are more suited for specific issues and individuals, therefore we fit the treatment to the client's needs. 
Click below for videos explaining these approaches:
To ensure a positive therapy outcome, we match you to a clinician who is experienced with the issues you are struggling with, and who might be a good personality match.
50
+
Insurance Providers Accepted
Navigating mental health care can be overwhelming. If you aren't sure where to start, send us a message and we can help.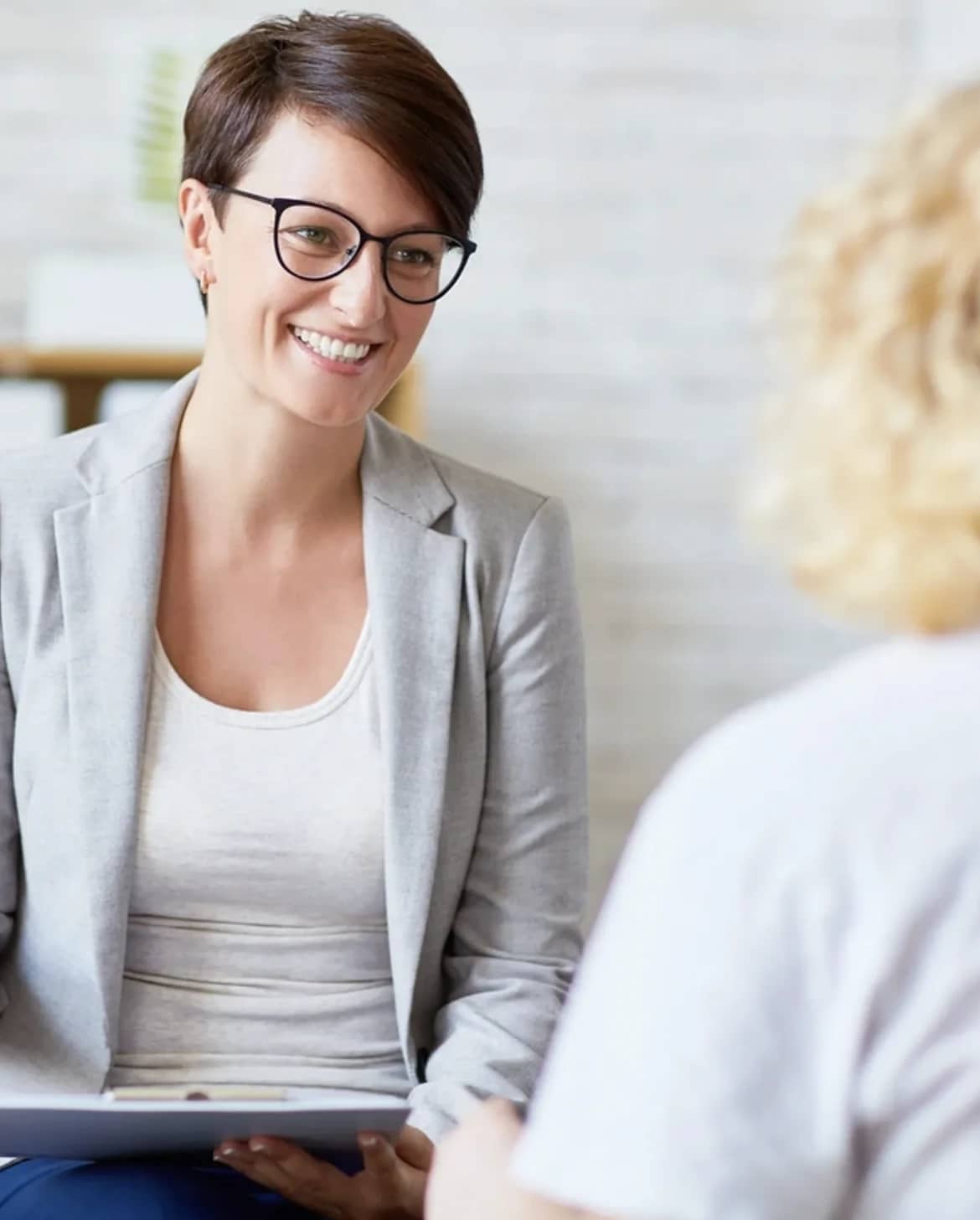 Frequently Asked

Questions
How do I know if I need psychotherapy?
If you're experiencing emotional distress, struggling with relationships, facing significant life changes, or dealing with symptoms such as anxiety or depression that are impacting your daily functioning, it may be beneficial to seek psychotherapy. Consulting with a mental health professional can help determine if therapy is appropriate for your situation.
Is psychotherapy confidential?
Yes, psychotherapy is typically confidential. Therapists are bound by ethical guidelines and legal obligations to maintain client confidentiality, except in specific situations where there may be a risk of harm to the client or others. It's important to discuss confidentiality policies and any limitations with your therapist at the beginning of therapy.
Can psychotherapy be conducted online or over the phone?
Yes, psychotherapy can be conducted through online platforms or over the phone. This form of therapy is commonly referred to as online therapy or teletherapy. It provides accessibility and convenience, particularly for individuals who may have difficulty attending in-person sessions due to geographic, physical, or scheduling constraints.
How long does psychotherapy last?
The duration of psychotherapy varies depending on several factors, such as the nature and severity of the individual's concerns, their goals, and the therapeutic approach used. Some individuals may find relief in a few sessions, while others may engage in therapy for several months or even years.
Get the

Care

You Deserve!