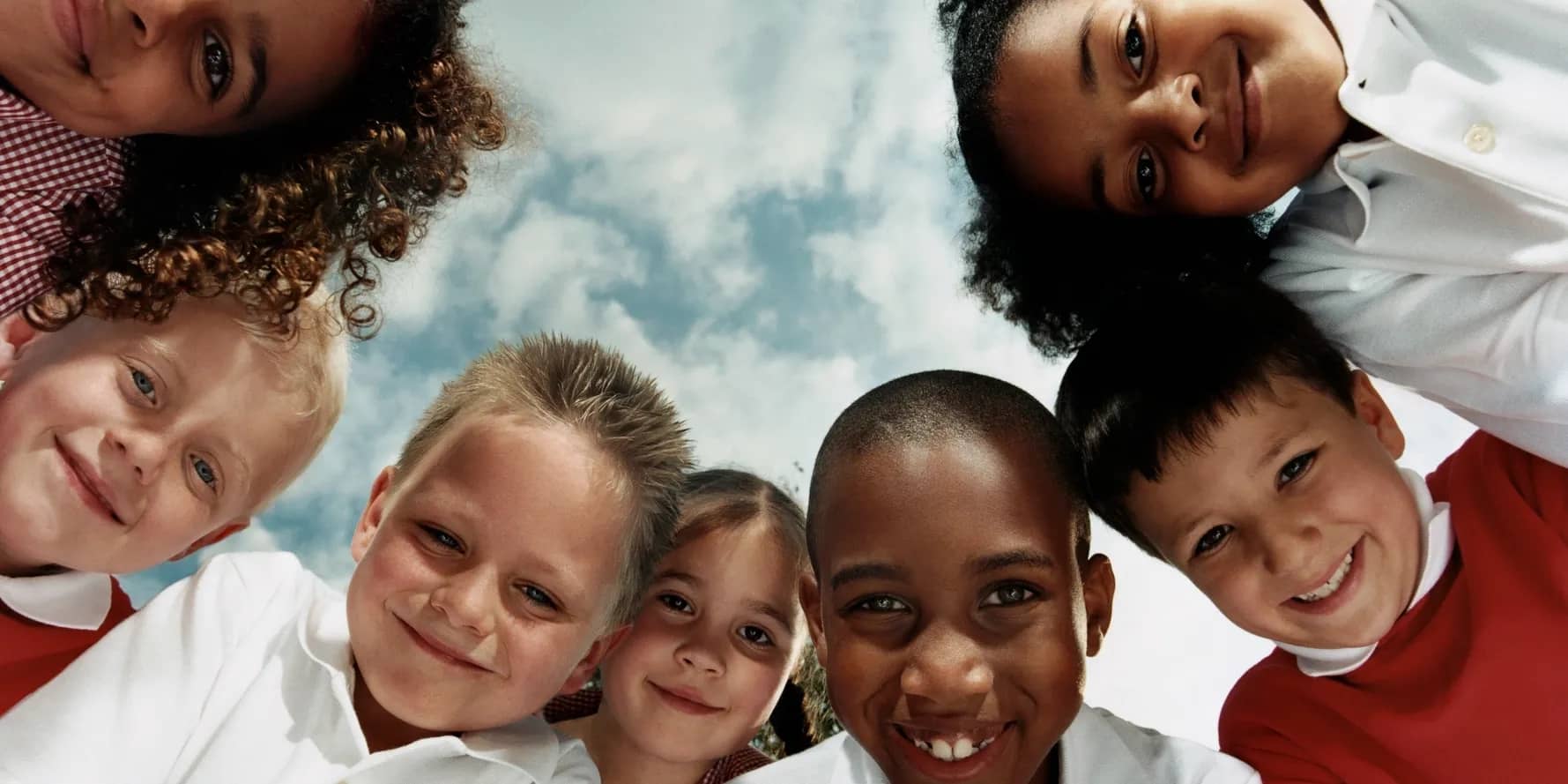 There are times when changes in a child's behaviour may be a sign that they need help.
You might seek therapy for your child if you have observed the following issues:
school refusal in child who previously enjoyed school
lack of interest in previously enjoyed activities
regressive behaviours like bedwetting, tantrums, clinginess
excessive anxiety or sadness
refusal to eat for unknown reasons
body image problems
defiant behaviours
excessive sibling conflict
aggressive behaviours
sudden shift in habits – eating, sleeping, etc.
compulsive behaviours – eg: skin picking, hair pulling
talking about ending their life, or hurting themselves
significant social anxiety
excessive avoidance of specific situations or people
any other new or confusing behaviours that your child is exhibiting that you would like to discuss with a therapist.
A typical initial session may or may not involve your child. You might initially consult with a therapist who will gather information to learn about the issues you are concerned about and then meet with you and your child together.
Benefits
In addition to the core benefits, Child Therapy also fosters emotional resilience, enhances problem-solving abilities, promotes self-awareness, and supports academic success.
How long does Child Therapy typically last?
The duration of Child Therapy varies depending on your child's needs and progress, but sessions typically range from a few months to a year or more.
What age range is appropriate for Child Therapy?
Child Therapy is suitable for children of various ages, starting from early childhood through adolescence. Therapists adapt their approach based on developmental stages.
How can I ensure my child feels comfortable with the therapist?
Establishing rapport is crucial. Therapists create a warm and welcoming environment, utilize age-appropriate techniques, and prioritize building trust through empathy and understanding.