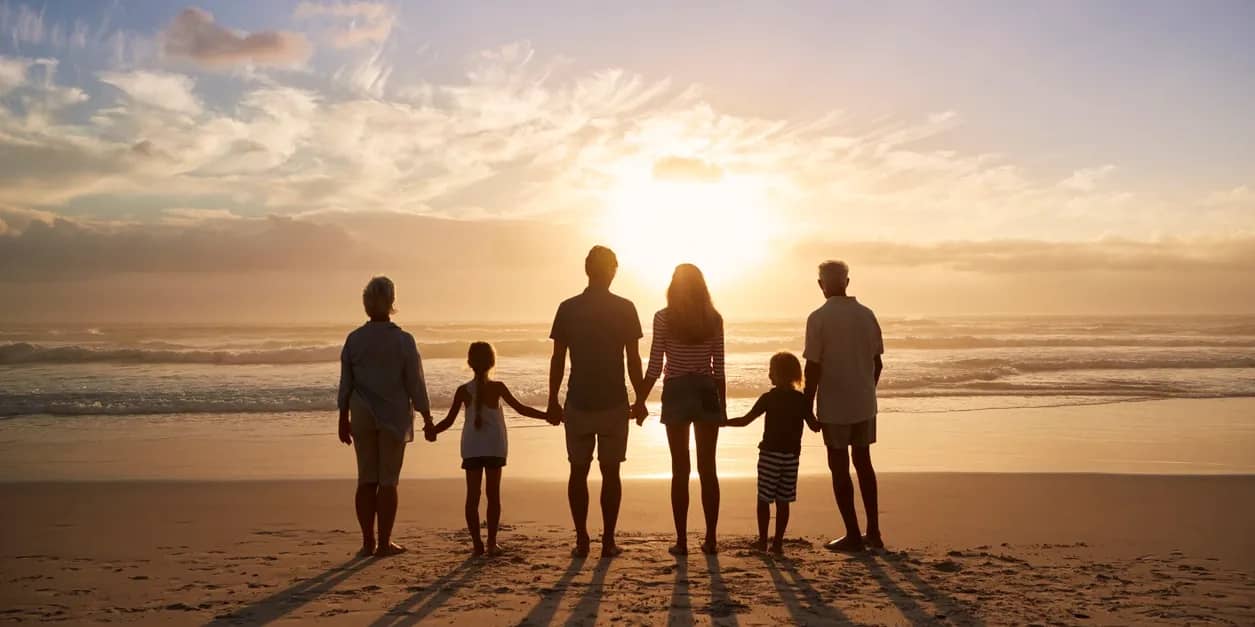 Family Therapy in Midtown

Toronto
Every family is unique and so are their needs.
Working with a family therapist can help family members feel heard and valued and bring harmony back to your family system.
You might seek family therapy if family members are struggling with the following issues:
adjusting to a new family, eg: blended families
sibling conflict
parent conflict
parenting differences
adjusting to teenage years
divorce/separation
feeling alone with your family
unable to express your feelings to your family members
feeling like you're not meeting someone's expectations
difficulty setting healthy boundaries
coping with a family member's mental illness or addiction, and the impact these issues have on the family
caring for family members with chronic illness
other issues that are impacting the family and would benefit from a family-centered approach
Benefits
In addition to the core benefits, Family Therapy also promotes emotional healing, enhances problem-solving skills, fosters empathy, and nurtures a sense of unity and shared goals.
How long does Family Therapy typically last?
The duration of Family Therapy can vary depending on the specific needs and goals of the family. It can range from a few months to several sessions spread over a more extended period.
Can Family Therapy benefit families with young children?
Absolutely. Family Therapy is suitable for families with children of all ages, including young children. Therapists adapt their approaches to be age-appropriate and inclusive.
What if some family members are resistant to attending therapy?
It's common for individuals within a family to have reservations about therapy. Therapists work with families to address concerns, provide education about the process, and create a supportive environment where everyone feels comfortable participating.